UNFPA
Teen Pregnancy Prevention
"For the Health and Dignity of Women and Girls"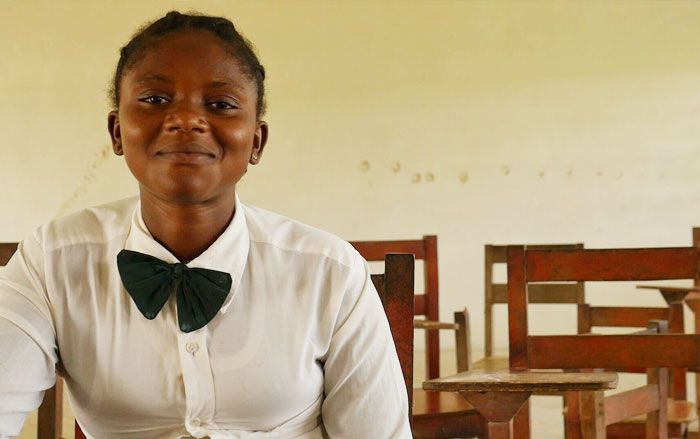 Our new project with UNFPA is "Teen Pregnancy Prevention in Grand Cape Mount, Liberia." Past projects have induced the Liberian Fistula Project and the Bomi Quick Impact Project addressing the negative impact of Ebola on women accessing maternal and child care services. This project was brought to us due to the staggering statistics of teen pregnancy in Liberia. The teen pregnancy rate in Sub-Saharan Africa is 28% and for Liberia it is 31%, possibly as high as 38%. Girls between the ages of 15-19 are twice as likely to die of complications of pregnancy or birth and are more prone to develop obstetric fistula.
According to the Ministry of Gender and Development there were over 2000 cases of gender based violence in 2011, more than 68% were rape, and 55% of rape survivors were under the age of 15. There is a critical need to empower adolescent girls with the knowledge and skills to make informed decisions around their sexuality and ensure their access to sexual and reproductive health and information.
Global Neighborhood Fund's project with UNFPA will focus on two communities through the development and dissemination of community change messages targeting girls age 10-19. Radio, print and the development of four school health clubs for girls, who are both in and out of school, will be used to increase awareness and community driven action to prevent teen pregnancy.