Join us as a member, donate, receive our Newsletter, attend an event! Learn from these books and films.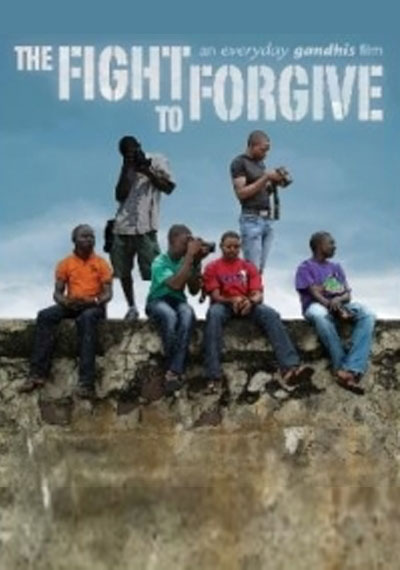 From Child Soldiers to Peacebuilders-a film by Everyday Ghandi's. Young Liberians, children when they became victims (many abducted) of the civil war, learn that their future and lasting peace depend on one personal battle—the fight to forgive themselves and the adults who forced them to kill.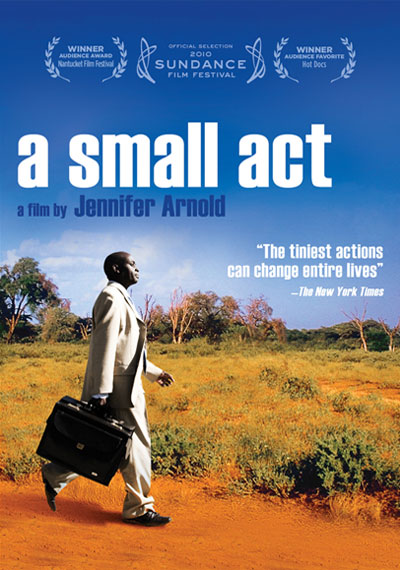 Emmy nominated Best Documentary-highly acclaimed, an educational sponsor of a Kenyan student, who never expected to hear from yet as this narrative unfolds he is inspired by and acts on the empowerment he received-and they re-unite, this film bears witness to "the ripple effect a single act" can create.